What is FOB?
Festival of the Babes is a women's soccer tournament for lesbians, and those willing to be mistaken for one.
FOB was founded by a women's soccer team that was compelled to create a tournament like this after attending the Gay Games in Vancouver, B.C., and the Seattle Sports Festival.

Now we're in our 26th year of costume-clad soccer mayhem and may we just say that we look damn good for our age!

Each year, veterans and new teams alike join in the fun, (re)learning what it is to be FOB-ly, making friends (and making out) — occasionally all at the same time.

The festival registers up to 24 teams that bring approximately 300 players, and draws host-city community and fans galore. Games are small-sided (7 v 7) with full-sized goals (for extra scoring) and referees who oversee every game. Parties are held nightly to bring us all just a little bit closer. Trust us, it's worth a visit.

Although primarily lesbian players make up the teams, the tournament is open not only to lesbians, but to anyone who does not mind being mistaken for one.
What is FOB Like?

We get this question a lot, and honestly, it's hard to explain because FOB is unlike anything you've ever experienced. It's...

Soccer by Day

24 teams, 3 divisions of play with varying degrees of loose rules (players), and costumes.

Party by Night

Parties are hosted nightly to bring us all just a little bit…closer.

100% FOBLY

One thing unites us all, and that's a welcoming and joyful spirit. All are welcome to be how and who you want to be!
Registration
Player Registration is now closed! Party Passes will be on sale until Friday.
No passes will be sold at the door. Please buy your wristbands in advance!
Party Pass
Ring-side seats to tournament shenanigans by day
Admission to all after-parties by night
FOB Swag bag
Party Passes must be bought in advance. We will not be selling them at the door.
Register
FOB Updates
Check back here for occasional updates
Job description: This position reports directly to the person above them. MUST be OK with unprovoked sexual harassment from your superiors. MUST work for peanuts (and beer). Sample questions that will be asked during the interview: What nationality are you? Are you a homosexual or have recently experience homosexual thoughts? Are you currently pregnant? What[…]
After much deliberation the FOB 26 Steering Committee has decided to host FOB 26 in…Seattle. Labor day weekend is Sept 2nd – 5th, 2016. Get ready for some fishy flipping good times !
Previous
Next
The Parties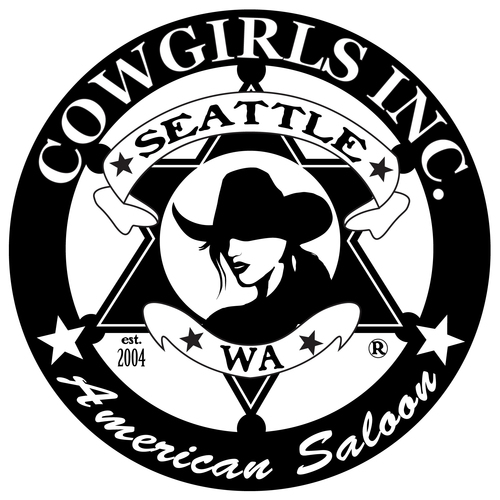 Cowgirls Inc.
Friday Night
Welcoming Ceremonies
(7pm – 10pm)
421 1st Avenue South, Seattle, WA 98104
It's always a party at this Pioneer Square saloon, where a collection of bras hanging from the ceiling like trophies testifies to many wild nights out by groups of friends and half‑naked girls who let loose.
The Wildrose
Saturday Night
(7pm – 12am)
1021 E Pike St, Seattle, WA 98122
It's not a visit to the Emerald City without spending time in Seattle's gay mecca – Capitol Hill. We'll paint the night rainbow at the Wildrose.
Georgetown Stables
Sunday Night
Closing Ceremonies & Awards
(7pm – 12am)
980 S Nebraska St, Seattle, WA 98108
We'll be hosting Closing Ceremonies at the bad-ass Georgetown Stables. FOB Squad has secured the entire venue for the private party. It's the perfect place to drink, eat, receive your awards, relax and lounge Sunday evening and enjoy the warm glow of FOB.
Trouble? We got you girl.
Submit your details and we'll get right back to you with a stiff drink and a perfect solution.
Well, at least one of those things - maybe both...